Shop
Categories
Brands
Brands
Gallery
The second floor of Penelope's shop is a beautiful, well-lit, open gallery space where exhibitions from hand-selected local and European artists frequently rotate. Prior exhibitions have featured Virginia Graham's ceramics and Joan Dix Blair's woodblock prints, along with many others.
Current Exhibit
Rachel Portesi will be exhibiting Polaroid round framed flowers. These delicate miniature images are aptly framed in polaroid frames. No fuss, just beauty. See below for Rachel's Bio.
Josephine Dahir is a Senior at Putney School and was recently accepted to the Maryland Institute College of Art.MIKA. Dahir will be showing a collection of botanical etchings and illustrations that were produced during her time at school.
Mia Sarosi British ceramic artist is also featured this month. Mia Sarosi began working with ceramics in 1991, spending seven years as an artist in an English Delftware studio.Her pieces are individually made and hand painted so not one is alike. Sadly Mia has retired from ceramics due to illness. I was unable to to collect any new work from her this last visit to the UK. However I still have quite a few items that were not out on display before. Good luck to Mia in her new career.
Interested to see some Past Exhibits?
Claudia Biehne: Porcelain. Exhibit May - July, 2018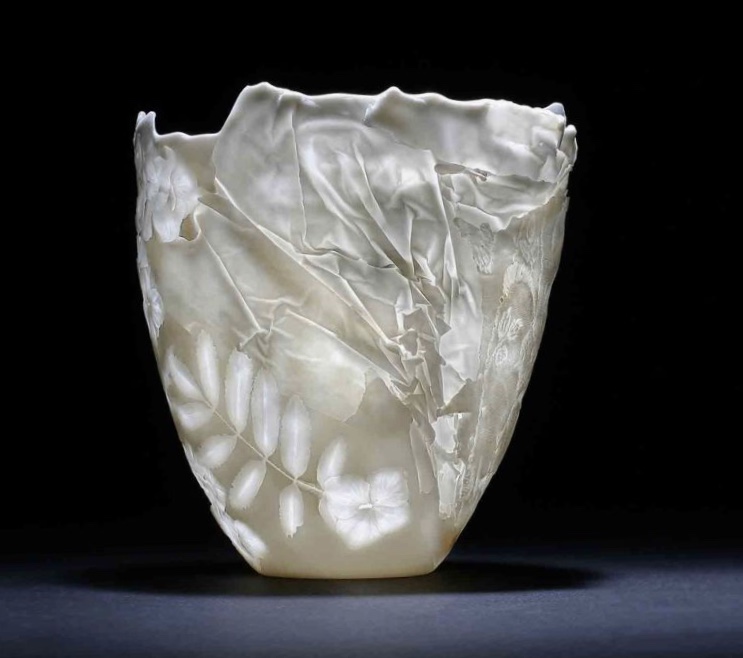 Hannah Turner; Exhibit in December and January 2017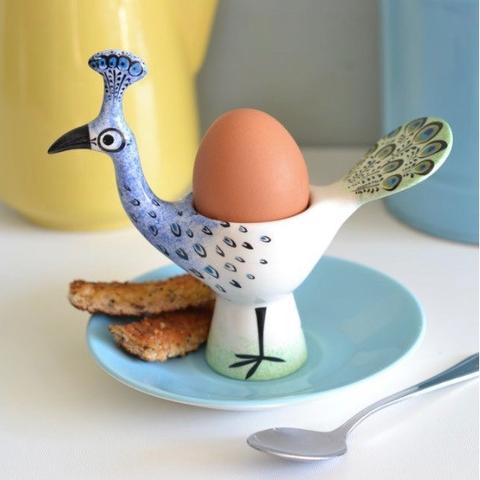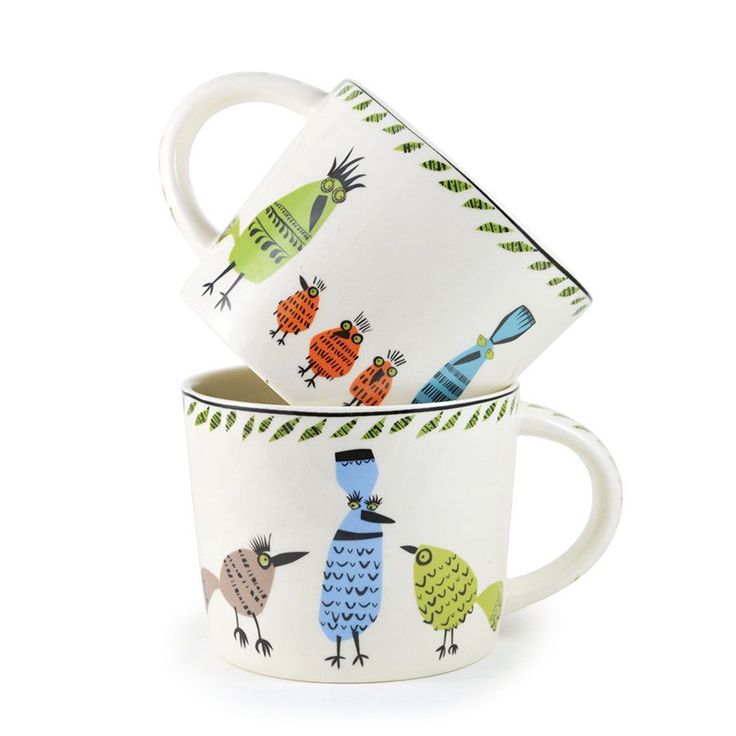 Starting Friday, November 3rd, 2017, we will be opening this month's exhibit of UK ceramicist & Wiltshire-grown maker and illustrator Hannah Turner.
Turner began her career sculpting small ceramic animals and she still predominantly takes inspiration from nature. She crafts mugs, salt and pepper pots and other tableware that are perfect whimsical gifts for Thanksgiving and the holidays.
---------
Organic Thai Ceramic Vessels, by Art Floral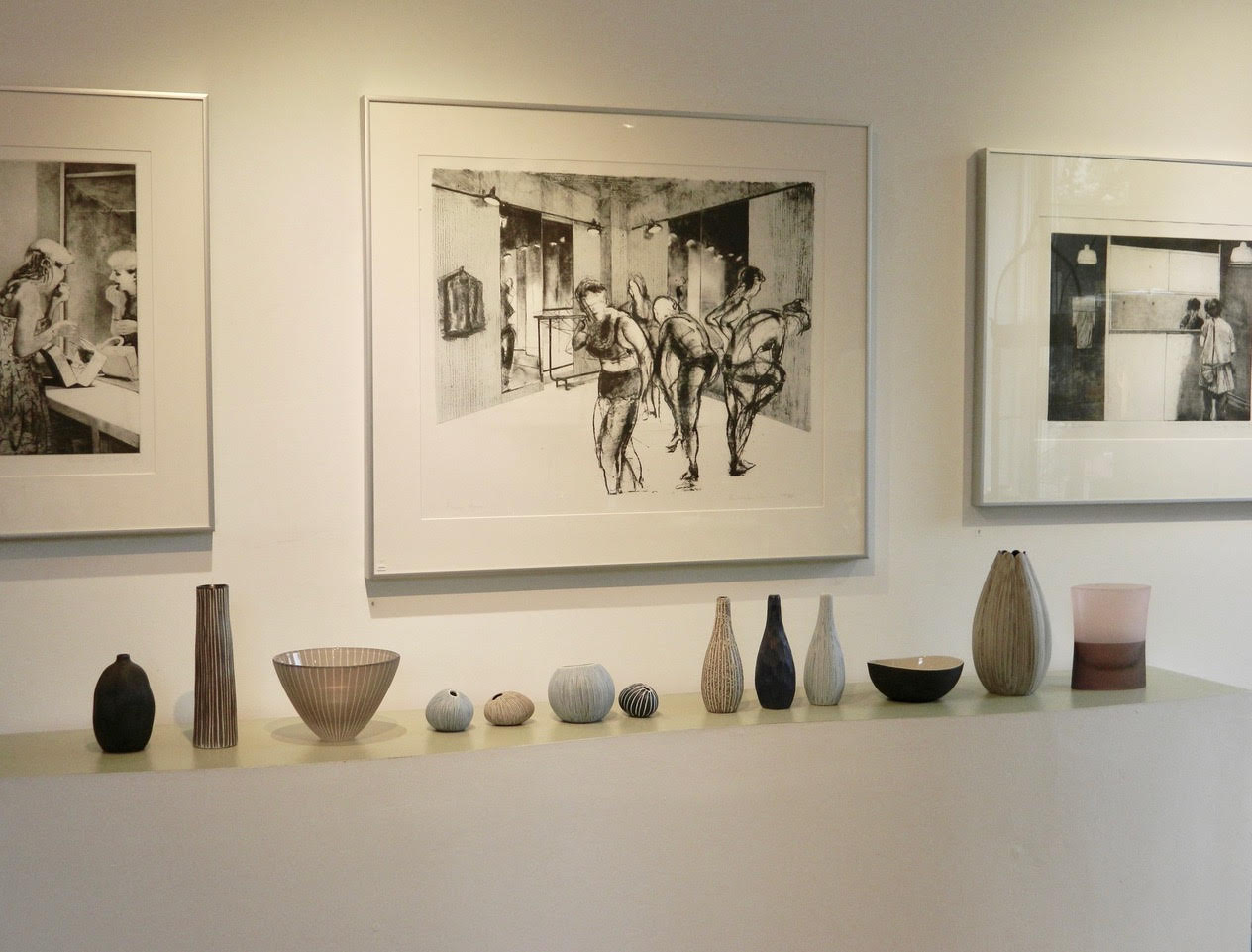 Established in Thailand, Art Floral's organic ceramic vessels are all made to have a beautiful subtle earth tone color scheme. These colors perfectly compliment Penelope's own glassware, as well as the gray scale of Penelope's current exhibit of her own etchings, lithographs, and photographs.

---------
British etchings, lithographs and photographs by Penelope Wurr
A series of etchings, lithographs and photographs produced during Penelope's postgraduate year at Central school of Art in London will be on display through June & July in co-operation with the Southern Vermont Dance Festival. This current exhibit includes some additions and deletions from the previous showing of this collection in 2016. These prints were inspired by Penelope's photos that she captured during her time in London in the early 1980s. The pieces "The Dance Center" and " Her Reflection" were displayed as part of the ROYAL ACADEMY OF THE ARTS exhibition in London.

---------